Beauty – Splash Soho
At Splash Soho we have various beauty treatments to make you feel special. When you take care of yourself, you have a glow that shows on your face, and you will find a difference in the way you carry yourself. We can to provide great remedies and relaxing treatments to renew that glow.
Splash Soho believes that having a relaxing time shouldn't cost the Earth. We have a great range of different beauty treatments to suit your needs.
At Splash Soho we aim to be as flexible as possible so that you can get your beauty treatments done when you want to.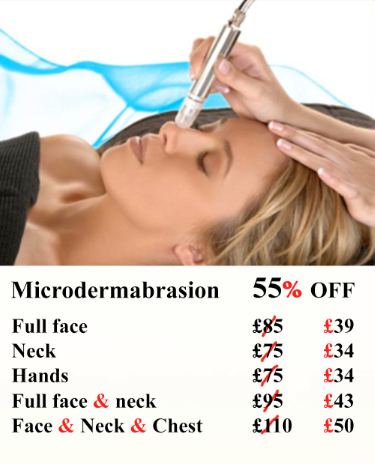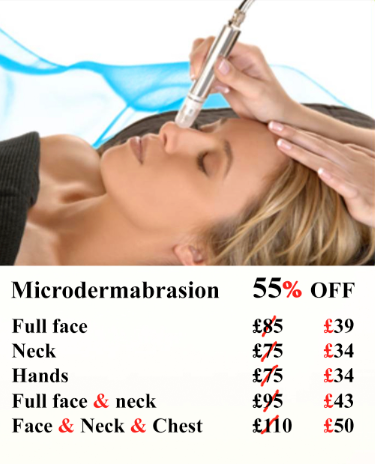 Men

Waxing
Chest
£15.75
Stomach
£15.75
Chest & Stomach
£26.75
Back
£22.75
Shoulder
£10.75
Back & Shoulder
£29.75
Full leg
£28.75
Full arm
£20.75
Half arm
£15.75
Underarm
£8.75
Ears
£4.75
Nose
£4.75
Grooming
Manicure
£15.75
Pedicure
£24.75
Ladies

Manicures
Full Manicure
£23
60 min
File & re-polish hands
£12.75
30 min
Additional French polish
£4
Pedicures
Full pedicure
£29.75
60 min
File & re-polish feet
£14.75
30 min
Additional French polish
£4
Shellac
Shellac Manicure
£29.75
Shellac Pedicure
£39.75
Express Shellac Manicure
£23.75
Express Shellac Pedicure
£23.75
Take off only
£8
Take off with mani / pedi
£6
Take off and file
£9.75
Waxing
Lip
£4.75
Chin
£4.75
Lip / Chin
£7.75
Underarms
£8.75
Half arms
£13.75
Full arms
£16.75
Upper Leg
£16.75 strip wax
Lower Leg
£15.75 strip wax
Full leg
£24.75
Brazilian
£20.75 strip wax
£24.75 hot wax
Hollywood
£23.75 strip wax
£27.75 hot wax
Bikini Line
£10.75 strip wax
£14.75 hot wax
G-String
£14.75 strip wax
£18.75 hot wax
Eye Treatments
Eyebrow Shaping
£9.75
Eyelash Tint
£9.75
Eyebrow Tint
£6.75
Eyelash/Brow Tint
£14.75
Eyebrow Shape/Tint
£13.75
Eyebrow Shape/Eyelash Tint
£16.75
Facials
Mini Facial
£25
30 min
Quick fix facial leaves skin fresh and glowing
Deep Cleanse
£45
60 min
Deep cleansing facial, incorporates extraction and soothing mask to revitalize skin.
Luxury facial
£50
75 min
Luxury facial, with added pampering for full rejuvenated skin (including decolletage)
Microdermabrasion
Full face
£85
Neck
£75
Hands
£75
Full face & neck
£95
Face & Neck & Chest
£110
Six – treatment course
Save 20%