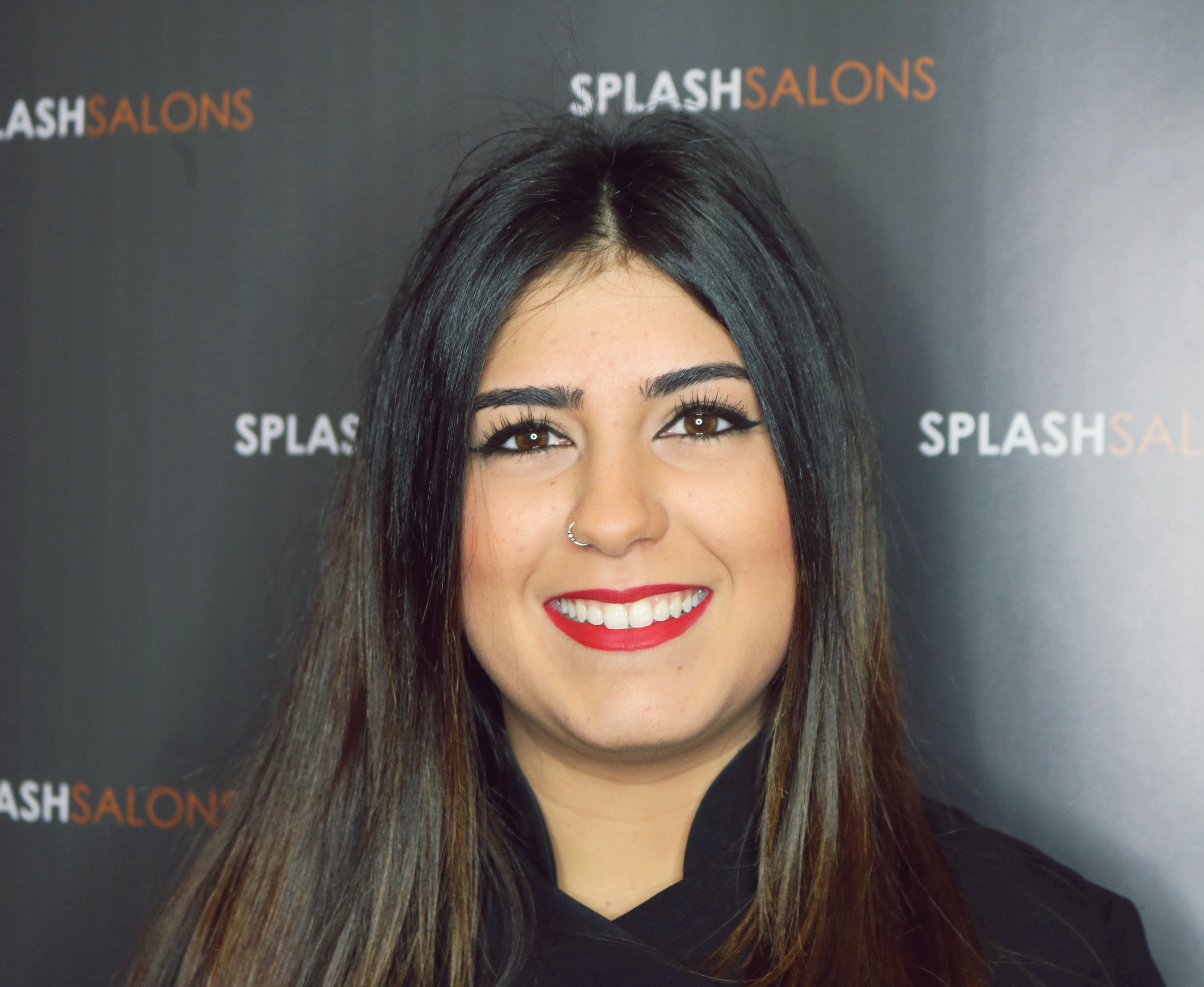 Rocio Munoz
Rocio, our lovely Spanish beautician with over 5 years of experience. Friendly and welcoming as well as super-professional,
always with a smile, enthusiasm and a lot of commitment in each of her work.
She is  laser hair removal specialist and nails lover but if you need a wax or any facial treatment you can count on her skills and professionalism.
 Rocio will help you  be ready and pretty for any occasion, whether for a special day or for your daily care.
Monday 18 September: 10:00 to 21:00 (Splash Goodge Street)
Tuesday 19 September: 10:00 to 21:00 (Splash Goodge Street)
Wednesday 20 September: 12:00 to 21:00 (Splash Goodge Street)
Thursday 21 September: 11:30 to 21:00 (Splash Goodge Street)
Friday 22 September: 11:30 to 20:30 (Splash Goodge Street)
Saturday 23 September: 11:00 to 20:00 (Splash Goodge Street)
Sunday 24 September: Day Off
Monday 25 September: Holiday
Tuesday 26 September: Holiday
Wednesday 27 September: Holiday
Thursday 28 September: Holiday
Friday 29 September: Holiday
Saturday 30 September: Day Off
Sunday 1 October: Day Off